Bath & West Community Energy (BWCE)
Bath & West Community Energy (BWCE)
Bath & West Community Energy (BWCE) is a not-for-profit, Community Benefit Society, which puts people at the heart of the energy transition, placing ownership and control of energy in the hands of consumers via clean energy projects that actively involve and benefit local communities. BWCE has so far installed 12.35 MW of community-owned renewable energy, enough to match the annual electricity demand from 4,000 homes. In addition to this, we are developing a community-owned electric vehicle charging network and exploring community renewable heating projects.
Whilst our main focus has previously been on renewable generation, we have become increasingly committed to energy demand management as a core element in de-carbonising the UK electricity grid. This is why we have teamed up with Stemy Energy to develop Flex Community.
Flex Community integrates digital technology designed by Stemy Energy with energy devices. These include heat pumps, electric vehicle charge points and immersion heaters. They enable householders to offer flexibility to the electricity grid, thus helping balance supply and demand. By building a 'community' of 'flexible' energy consumers, we aim to reduce carbon emissions, electricity bills and the need for major grid upgrades. Ultimately, being able to better manage demand will allow for more renewable energy on the electricity grid, especially community-owned generation that directly benefits the communities in which they are sited.
Through the support of Next Generation Funding from Power to Change BWCE and Stemy Energy have been trialling Flex Community in Bath and surrounding communities. As part of ReDream BWCE will be collaborating with Avalon Community Energy and other community and environmental groups to deliver Flex Community. We will be working with the grid operator, Western Power Distribution, in part of their Constraint Management Zone (CMZ) in Somerset, England.
The area encompasses part of the Constraint Management Zone where the network operator Western Power Distribution (WPD) is promoting consumer flexibility to balance demand. It is a predominantly rural area but includes the small city of Wells (population 12,000) and the towns of Glastonbury, Shepton Mallet and Street.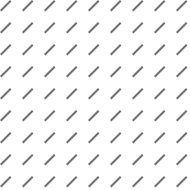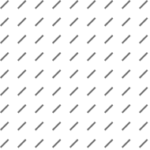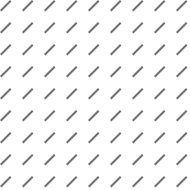 How can I participate in the project?
We will be launching the project in summer 2021.
If you want to find out more please use this form.