Monitoring of electricity consumption
Gallese is a small town of about 2,800 inhabitants. It will be interested in monitoring the electricity consumption of private homes, companies and public buildings. This will help the town plan and set up an energy community for the production and consumption of renewable energy.
Gallese (VT) is located in the Lazio Region, in Central Italy. It has an area of 37.17 km² and an average elevation of 135 meters above sea level. Much of the territory is occupied by woods, countryside and small rivers inside canyons that delimit the city centre. The population is mainly divided between the historic centre, Sant'Antonio district and Gallese Scalo where there is the railway station and the hydroelectric power plant "Ponte Felice", on the Tiber river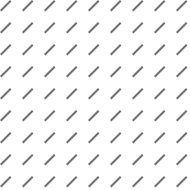 The Municipality of Gallese (VT) is very attentive to the issues of renewable energy and respect for the environment, with many public buildings equiped with photovoltaic panels for the production of clean electricity. In addition, in the territory of Gallese (VT) there are two hydroelectric power plants, one on the Tiber River with an operating capacity of 18.0 MW, the other, which exploits an artificial basin, with two generators of 250 Kw and 150 Kw capable of generating 800.000 Kwh each year.
Hydroelectric power plants
of electricity generated each year
President of the Bio-distretto della Via Amerina e delle Forre.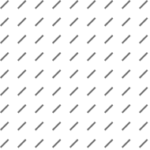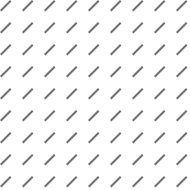 How can I participate in the project?
Ti interessa fare la tua parte per ridurre il cambiamento climatico? Vuoi utilizzare l'energia elettrica prodotta localmente da fonti rinnovabili risparmiando? Che tu sia un semplice cittadino, imprenditore o commerciante, sei il benvenuto a far parte del nostro progetto. Per maggiori informazioni utilizzare questo modulo.