Monitoring of electricity consumption
EnergÉtica is a non-profit cooperative of renewable energy consumers. We put energy back in the hands of citizens and we offer a variety of services to move towards a 100% renewable and socially committed energy model.
EnergÉtica is a group of people aware of the unsustainability of the energy model based on fossil fuels. In 2015 we founded a non-profit cooperative of users and consumers of services related to electricity and renewable energies. Our main goal is for citizens to have access and control over the energy they consume. The cooperative provides 100% renewable electricity to its members and clients. We own a small hydroelectric plant in Peñafiel (Valladolid); we design photovoltaic self-consumption solutions and install them in the residencies, industries and communities of our members. We also carry out energy audits and advise on renewable air conditioning.
In particular, the cooperative participates in innovation projects. We understand that this is the way to continuously improve in order to reduce the environmental and social impact of its partners' energy uses and to increase the energy sovereignty of the citizens in general. ReDREAM will provide a great opportunity for us to dip deeper by providing tools for citizens to actively interact with the electricity market, reduce their energy costs and enable a collective response to the challenges of flexibility and demand aggregation.
EnergÉtica focuses its activity on Castilla y León, the largest region in Spain with more than 94,000 km2. Located in the centre-north of the Iberian Peninsula, it is a region with a farming tradition; 5% of GDP comes from farming compared to the 2.8% for Spain). It is sparsely populated with 2.4 inhabitants/km² who are remarkably aged (aging index of 193% compared to 120% in Spain). The combination of its continental climate (long cold winters and hot summers) and its dispersed population makes the region largely reliant on fossil fuels and its electrification highly challenging.
In addition to developing ReDREAM in some rural locations, the demonstrator will focus on Valladolid (300,000 inhabitants), the administrative capital and largest city of the region.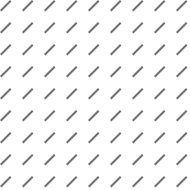 Electricity contracts in Spain
Electricity contracts in Castilla y León
trading companies in a Liberalised market
of electricity generation in Castilla y León
Of this energy was of renewable origin in 2019
Electricity demand
(Castilla y León exports energy)
The figures of the local energy market, local energy community or demand aggregator are still pending regulation in our country. However, they are configured as key elements for a future energy market which will necessarily have to be flexible, adapted to the variability of renewables and to the needs of a consumer who will relate more actively to the market. Being part of the ReDREAM demonstrator will allow us to be the spearhead of innovation in the Spanish electricity market.
Abigail Adán Liras
President of EnergÉtica coop.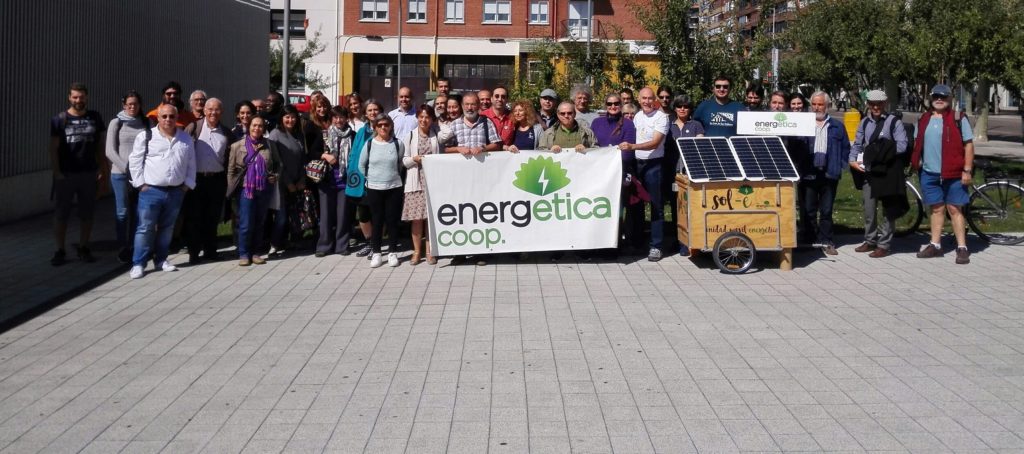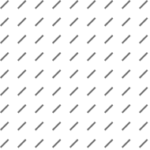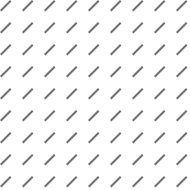 How can I participate in the project?
Want to be part of an exciting project to change the way we use energy? Like the idea of increasing the use of renewable energy? Want your voice to be heard in the energy market? If you're a household or business which has some kind of electric air conditioning (heat pump or accumulators), hot water or cold storage tanks, electrics or solar panels – or if you're planning to get them in the coming months – then leave us a message and we'll contact you as soon as possible!